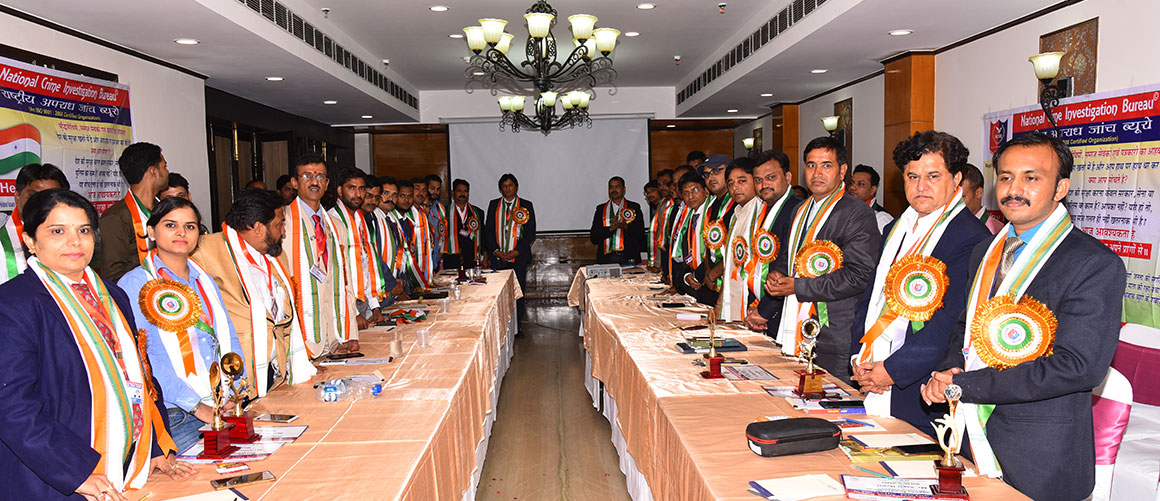 About Us
National Crime Investigation Bureau is a name of Crime and Corruption killer team, operating across India with support of good officers and powerful legal team. It is an Non Government Organization (NGO) that operates independently and playing a significant role in the Services of our Country and to make our Society crime free and safe. We have take urgent step & Investigation for Crime and Corruption and playing a powerful role in Curtailing Corruption in different government departments. Now a days, our NCIB is establishing its name by making contribution in revealing out irregularities in various government departments and by making awareness among the people, about their Right. We help local, National and even International Law enforcement Officials in their constant effort to curtail the activities of Crime Syndicates, rackets, Organized gangs, smuggles and law breaking in general.
Greeting Message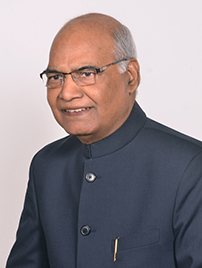 यह जानकर प्रसन्नता हुई कि नेशनल क्राइम इन्वेस्टीगेशन ब्यूरो अपने स्थापना दिवस पर तिरंगा यात्रा कार्यक्रम का आयोजन करने जा रहा है l आशा है कि ब्यूरो इस आयोजन से राष्ट्र की एकता और अखण्डता को और अधिक मजबूती मिलेगी l मै तिरंगा यात्रा की समग्र सफलता की मंगल कामना करता हू l
श्री रामनाथ कोविंद
महामहिम राष्ट्रपति - भारत सरकार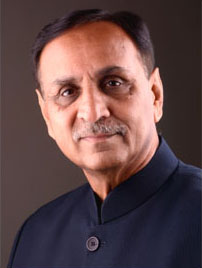 राष्ट्रीय एकता देश को सशक्त एवं संगठित बनाती है भारत विभिन्न संस्कृतियों का देश है जो समूचे विश्व में अपनी एक अलग पहचान रखता है l विभिन्न भाषाएँ, रीति - रिवाज की भिन्नता होते हुए भी हम सभी एकता के सूत्र में बंधे हुए है तथा राष्ट्रीय की गरिमा और अखण्डता को बनाये रखने में सदैव तत्पर रहते है l
श्री विजय रुपाणी
मुख्यमंत्री - गुजरात सरकार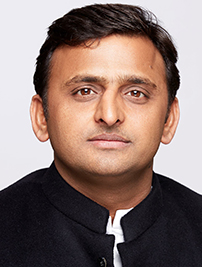 मुझे यह जानकर हार्दिक प्रसन्नता हुई की संस्था नेशनल क्राइम इन्वेस्टीगेशन ब्यूरो दिनांक 9 मई 2016 को अपना पाँचवा स्थापना दिवस मना रही है l संस्था द्वारा इस अवसर पर पुलिस पब्लिक फ्रेंडशिप कार्यक्रम का शुभारम्भ भी किया जाएगा l समाज में विधि का शासन एवं शांति व्यवस्था बनाए रखने में पुलिस की महत्वपूर्ण भूमिका है l
श्री अखिलेश यादव
पूर्व मुख्यमंत्री - उत्तर प्रदेश सरकार
We do good Anti - Crime work with support of Honest Police Officers and Dedicated members.
---
Active Intelligence Officers
Total Branch / Camp Office
Active Information Officers