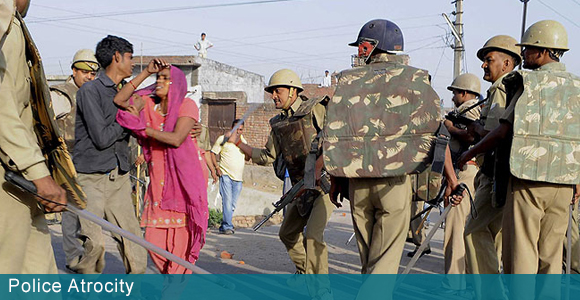 Director's Message
Welcome to the National Crime Investigation Bureau's website. NCIB is the name of Crime and Corrupted killer team, Operator's across India to hell identify prevent, solve and reduce Crime.
We take urgent step and investigation of all type of crime like Fake currency, Narcotics, Drugs, Wild life protection objective Animals, Antics, Corruption, illegal Stamp, illegal Post and Weapons. We also take action and Investigation of the Human Right Atrocities, Bonded labour Atrocities, Child Labour Atrocities, Police Atrocities, Women Atrocities etc. This invaluable community service enables anyone with detains of criminal activity to pass them on anonymously without fear of exposure or retribution.
NCIB INTRODUCTION
NCIB is a National Base Non Government Organization, Registered under Indian Trust Act 1882 . The Registration No is 327/IV/2012 (old) 287/4/2013 (Executed)
NCIB is Anti-Crime workers Organization who are devoted or dedicated to do Something respected work for their own Country to make Crime and Corruption free platform for the Coming Generation in the future. NCIB working against all type of Crime and Corruption to make our Society Care free and safe, NCIB do effectively work for gender Inequalities exploitation's and injustice encore age assist talented artists, poets, singers, writers, Social workers, Anti-Crime workers, Journalists, Doctors, Judges etc.
Rules Of The Organization
1. The objects of the Organization is to co-operate with the Govt. fully in the matter of implementing the policies for stopping Crimes, Corruption and Terrorism prevailing in the society. The protection and development force for the Country, Society and Government Department.

2. The main object of the Organization is to expose Corruption, Bribery prevailing in every stage of administration and to cause steps taken against Corrupt and Dishonest persons.

3. By taking out the fear for the Police from the mind of the public, Create proper coordination and Adjustment.
WE DO GOOD ANTI-CRIME WORK WITH SUPPORT OF HONEST OFFICER AND STRONG LEGAL TEAM
---
TOTAL COMPLAINT ACCEPTED LAST YEAR
TOTAL INTELLIGENCE OFFICER